TTAV is experiencing heavy censorship on many social media channels since we've been targeted by the mainstream media sellouts, social media bullies, and political turncoats.  Be sure to get the TRUTH by subscribing to our email list.  It's free.

Video Transcript – Be Brave! – Part 2: The Truth Behind The Vaccine Approval Processes (video)
If you missed part 1, watch it here!
Let's go through how this works. The FDA says on its website vaccines are safe. They go through rigorous and extensive testing. We know that drugs do. Lipitor went through a 4.8 year safety review. It had what we call a double-blind and placebo study using a sugar pill. Great idea. That's how we all studied it went down in high school. Enbrel same thing, 6.6 years. This is an injected product, so look what we used. We used the saline injection because a placebo, by the way, is supposed to be something that does not affect the human body in any way. It's actually the only way to scientifically determine safety, period. You cannot say something is safe if it never compares against a group of people that receive something they thought was the drug but did not affect them in any way.
Is that the case when we look at vaccines? This is the hepatitis B vaccine given to day one old babies. Hello, welcome to the world, and here's come your first sexually transmitted disease. (singing) And look at the placebo group, no placebo group. Look how long the trial period was, four and five days, depending on what product you're using. Not Enbrel, not six years, not five years. Not five months, not five weeks. Five days. This went through a safety trial with no placebo group. So if your baby died on day six, we know the vaccine didn't cause it because we had a study that ended on day five. If your child develops multiple sclerosis, which many, many parents claim they think this vaccine did it three years later. It didn't because we had a five day study that proved it didn't. You see how this works?
Look at your polio vaccine. 48 hours. Two days they injected this vaccine. Looks like it's safe. Let's move on. And I love this. Look what the placebo group was. Not a saline injection but the DTP vaccine. The very vaccine that Peter Aaby is telling us kills 10 times the amount of kids in Africa as those that don't receive it. So in this trial, the injuries and adverse events were the same as DTP or close. Therefore, because we know DTP is so safe, we're going to decide polio's safe too. This is what we put out online, the placebo pyramid. Here is the fact. Not a single childhood vaccine you give your kids has ever, ever been tested against an inert placebo. In fact, the vaccine that we're testing against the old one. The old one, we already had one, so it's just a new one. That one never did either. None of them have ever tested against inert placebo. By the way, this was up on Reddit, and it got blocked and taken down. They took it down on Reddit. What is happening?
I talked about the advisory committee on immunization practices. How does a vaccine get approved? Well, first, it goes to the FDA. The pharmaceutical industry gets up and explains how they've got this great new vaccine. And here's the trials and here's how many people were safe when we ran it in a placebo trial that didn't exist. And then FDA approves it, or they don't. Then it goes to the CDC. This is the group at the CDC, ACIP, Advisory Committee on Immunization Practices. I've been going to these meetings now that are like three times a year, and this is one that took place last year. Again, don't take my word for it. If you think I'm lying, if you think that the science is settled, you'd like to see how the science happens, let me just show you. This is a vote for brand new hepatitis B vaccine at an ACIP meeting last year.
Speaker 1: There any comment on using this vaccine at the same time with other adjuvanted vaccines?
Speaker 2: We have no data to make a recommendation one way or the other.
Speaker 3: So to sort of put this in context of other vaccines, while preclinical studies were not done using these vaccines simultaneously, our general approach to immunizations is that they should be given—They can be given at the same time in different limbs.
Speaker 4: Dr. Hunter
Dr. Hunter: Are adjuvanted, multiple adjuvanted vaccines used in Europe or other markets?
Speaker 4: Dr. Ward, do you want to comment?
Dr. Ward: Not to my knowledge.
Speaker 4: Okay. I think unless there's any further discussion, we will take a vote on this recommendation.
Speaker 3: I want to remind everyone to please check your voting, whatever, machine thing. And voting is open.
Speaker 4: Thank you very much. So the voting is completed, and it is unanimous to support this recommendation. Thank you all.
Now I get credited with giving up my life and this altruistic idea that you've really sacrificed a lot, Del. I'll have to tell you the only real sacrifice I make is sitting at these meetings three times a year. It is brutal. Absolutely like watching paint dry. But let's go over what just happened. Brand new hepatitis B vaccine. Any questions? Well, yes. This new adjuvant. It's a brand new adjuvant, by the way. The adjuvant being the most toxic part of the vaccine. This isn't the virus or the bacteria. This is the poison we put in your body to send it into an allergic reaction, so it recognizes it's been injected with something that should not be there. So that's the adjuvant.
This adjuvant, by the way, is going to do something no adjuvant has ever done before. This is one of the first vaccines that's actually going to try and insight your innate immune system. Up until this moment, vaccines can only create antibodies. But we discovered something called Toll-like receptors all the way back in 2011 and won a Nobel Prize. This is the first vaccine that's going to attempt to trigger your Toll-like receptors and your innate immune system. So it's spelunking to a place in your immune system we've never gone before. So the question is, would this vaccine and this new approach to vaccinating is going to affect the body in a way we've never had before. Did we give it the same time as let's say an aluminum adjuvant in vaccines? We have no data on that. Never even thought to try that. But don't worry, I run this meeting, and I just want to let you know if you're new to this board that we will give it the same time as other vaccines if you say yes. But don't worry, we give it in different limbs. We just put it in different arms, problem solved. Totally different arms, so far apart. What could possibly be the problem?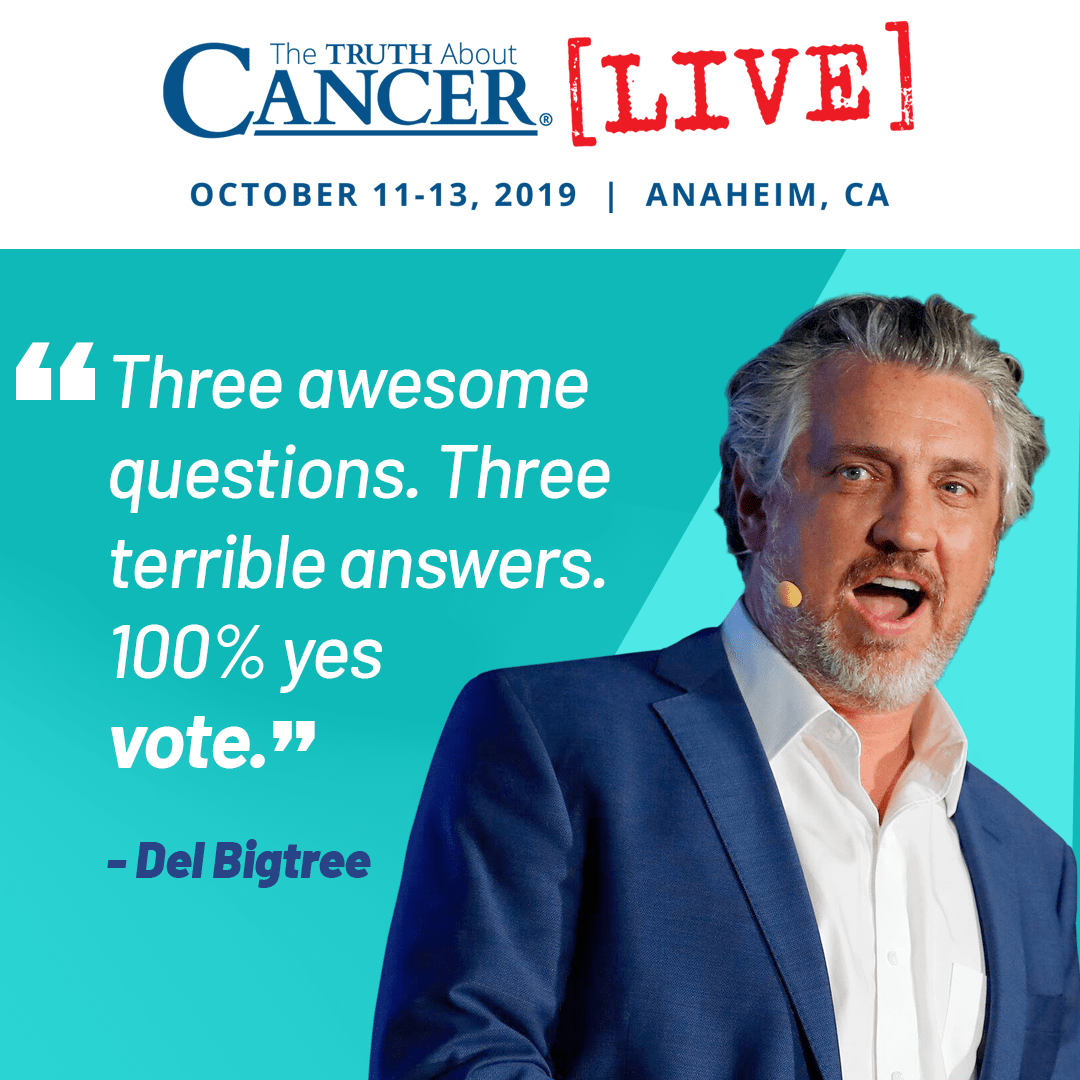 Another really good question from a scientist. Well, are they giving multiple adjuvanted vaccines anywhere else in the world at the same time? Uh, not to my knowledge. Great, let's vote. 100% yes. I'm in. Me, too. Woo hoo. Let's do this. Three awesome questions. Three terrible answers. 100% yes vote. But if that wasn't bad enough, listen to the discussion afterwards.
Speaker 3: And does anybody around the table… We don't need to go around and verify your votes, but does anybody have any comments they wish to make about their vote?
Great.
Speaker 5: Sorry. Just a slight reservation. I think this is a huge advance and a step forward. I am concerned about that signal, that myocardial infarction signal. I am concerned about the use of this new adjuvant and certainly urge us to continue to look at the post-marketing data carefully.
Speaker 4: Thank you. Dr. Hunter.
Dr. Hunter: Just a question about that. How soon would we be getting that post-marketing data update here?
Speaker 6: There's two kinds of data. The vaccine safety datalink data will require people to be using the vaccine to develop substantive database. And Dr. Sun, do you want to comment on the post-marketing data that FDA is requiring?
Dr. Sun: I think for the myocardial infarction study, we're seeing that the date likely for completion is May 31, 2020. They'll also be studies looking at autoimmune diseases as well as herpes zoster and there will be a pregnancy registry as well. That's all included in the post-marketing surveillance.
Speaker 6: Thank you.
Great. We've just voted 100%. Anyone have any questions? Yeah, I have one question. Though I think this is a great step forward for mankind, as though I'm stepping out of the moon, I have a slight reservation about that myocardial infarction signal. Anyone know what that is? Heart attack. Heart attack? What are you talking about?
I ran out of this meeting, and they have some computers that you can go to for the public outside. And I type in Dynavax's Heplisav, and this is what comes up. FDA rejects Dynavax's Hepatitis B Vaccine. Say, rejects it? I just saw it approved by the CDC for use in 18 year old children. Reading on, "In the trial, an acute myocardial infarction occurred in 14 people in the Dynavax group." 14 people had an acute heart attack in the test study for this vaccine. Now, remember, we only do studies, I assure you, on the healthiest people we can find. 14 people had heart attacks. This vaccine got turned down by the FDA not one time. This article's written after the second time they go back to the FDA to get it approved. They haven't changed the vaccine. They don't do a new trial. They just keep trying to explain their way out of how they killed people in their vaccine trial. And by number three, three's a charm. FDA has approved it. The CDC's just mandated it. And now your 18 year old child is going to go to their pediatrician or their doctor, and they're going to hear about a great new hepatitis B vaccine, which Heplisav now sells on their front page as 100% approval by the CDC, yet you don't know you've just joined a study because they're going to see how many people it actually kills with heart attacks.

Ty and Charlene have been on this mission together to reach as many people around the world with the truth that saves lives as they can, and
they need your help!
As you know, they are being censored with many other truth tellers.Please support their mission by
sharing this article
! Next, you can support them by going to
www.thetruthaboutcancer.com
and
signing up
for their FREE Newsletter!Also,
join Ty & Charlene
on Alt Social Media platforms where the TRUTH is allowed and join the discussion there!
Follow, Subscribe, & SHARE: